ASTROLOGER-CERTIFIED HYPNOTIST-VASTU SAMRAT-TANTRA SAMRAT DR.D.ROY
Jyotish shastra samrat,Vastu shastra Samrat and Tantra shastra Samrat Dr.D.Roy is well known Vedic Indian Astrologer,Certified Hypnotist,Tantra Master and Spiritual Siddha Kundalini Master. He has been world fame and has been respected with Different titles and surnames from various institutions in India and abroad.
Dr.D.Roy has been Triple Gold medalist winner for his various researched articles and dedication for his contribution in this field with outstanding accurate forecast and astrological predictions.He has been awarded with Dr.B.C.Roy and N.C.Lahiri awards.
Dr.D.Roy has been advocating Indian Vedic astrology and its allied branches like vastu,numerology more than 30 years . His Stunning astrology predictions are based on accurate calculations with proper excavation and thorough exploration of ancient Vedic rules laid down by gurus of traditional Indian astrology.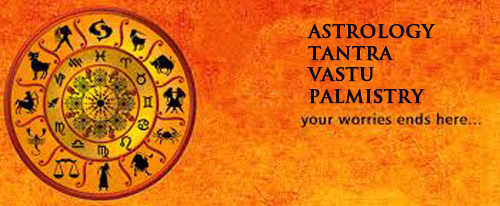 ASTROLOGY CONSULTATION & ONLINE COURSES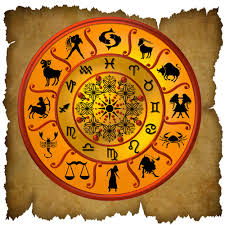 ASTROLOGICAL CONSULTATION
Please Contact us to get Appoinment for Astrologer Dr.D.Roy for any Astrological Consultation Guide and Remedy.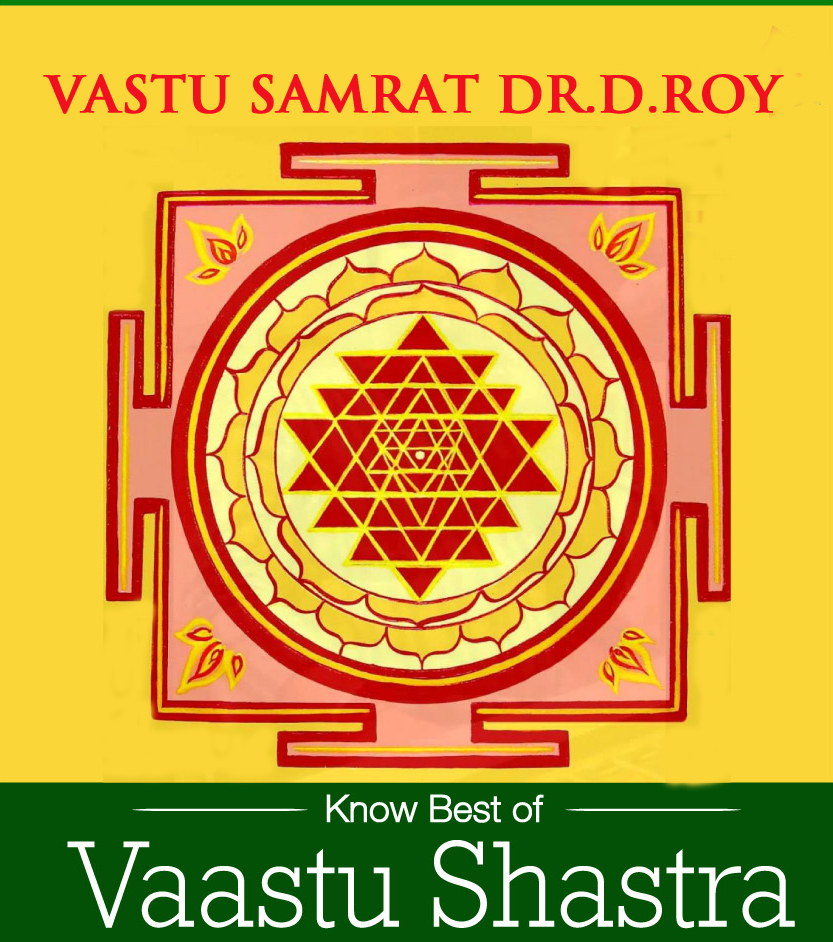 Contact Astrologer Dr.D.Roy for any Vastu Consultation & Remedy.One Needs to schedule prior Appointment for a period before 30 days.
VASTU COURSES ONLINE & SPIRITUAL MEDITATION
Online Vastu Courses.Personal Spiritual Meditation, Astrology courses are conducted.Please Contact us.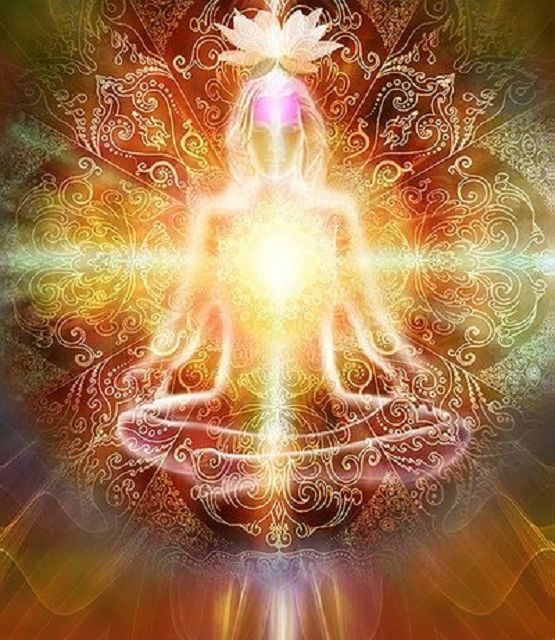 Dr.D.Roy clients are based worldwide.You can come up with any problem and question as your horoscope reading and prediction, horoscope matching for marriage, psychic reading, live-in relationship, dating and behavior, emotional problems, sleeping problems, planning for children, kaal sarpa yoga problem, mangal dosha, education or business reading and predictions,Rahu-ketu,Vansh dosha,pitru doshas related query, vastu remedies for home, office and shop. He will give you best answers of all your queries with astrological spiritual remedies like Pujas and homam, powerful Vedic mantra and astrological gemstone.He is also a traditional siddha follower and is a siddha master.He is capable to activate kundalini chakras through shaktipat or spiritual chakra energy transfer to 100 students at a single time.He transfers shaktipat through tartaka or direct gazing or passes to his students.Recently he has been involved in bringing the old hoodoism practise in use for solving diiferent problems in one's life.
Share us in Facebook for Free Astro Consultation
Please Share us in Facebook and get Free Astrology Consultation